"For I was hungry and you gave me something to eat, I was thirsty and you gave me something to drink, I was a stranger and you invited me in, I needed clothes and you clothed me, I was sick and you looked after me, I was in prison and you came to visit me" (Matthew 25:35).
Online Secure Giving Portal
If you would like to send in a donation by check, please make your check payable to Olympia Union Gospel Mission (OUGM) and send to the following address:
Olympia Union Gospel Mission
PO BOX 7668
Olympia WA 98507
Memorials and Honorariums
You may designate your gift to Olympia Union Gospel Mission in memory of a loved one or in honor of a special person or occasion.  See our current list of memorial and honorariums.
In Memory Donations – If you wish us to send a Memorial Donation letter to a third party, please provide the name of the deceased and the name and mailing address of the person to whom the letter will be sent. Please fill in this information when donating.
In Honor Donations – You may give a gift in honor of a milestone – birthday, anniversary, retirement, graduation or other special occasion. If you wish us to an Honorary Donation letter to your honoree, please provide the name and mailing address of the person to whom the letter will be sent, and the occasion you are honoring. Please fill in this information when donating.
Privacy – We respect your privacy and your personal information is treated confidentially. Olympia Union Gospel Mission will not sell or distribute donor names or information to third parties.
Refunds – As a non-profit organization, we do not have a refund or return policy.
Combined Fund Drive Washington State
If you are a current or retired Washington State employee you can make monthly or one-time contributions through the combined fund drive. Sign-up today at http://www.cfd.wa.gov/ CFD # 0316533
Amazon Smiles
Shop at Amazon.com and their AmazonSmile Foundation will donate 0.5% of the purchase price to the Olympia Union Gospel Mission. To find out more Click Here.
Fred Meyer Community Rewards
Another easy way to support the Mission is through the Fred Meyer Community Rewards program. Once you link your Fred Meyer card, a percent of all your purchases is given back to the Mission. Sign in, then look us up by our account number EM946 or typing in Olympia Union Gospel Mission to link your card.
Ralph's Thriftway & Bayview Thriftway ThrifteCard
Designate 1% of your purchases to the Olympia Union Gospel Mission each time you shop at Ralph's or Bayview Thriftway in Olympia!   It's easy to do.  Just sign-up for a ThrifteCard here. Then, call the ThrifteCard helpline at 360-596-0110 and provide the following information.*
1.  Your Full Name
2.  Your Phone Number
3.  That you would like to designate the Olympia Union Gospel Mission as your community rebate recipient.
* If you already have a ThrifteCard, call the helpline and add the Mission as your community rebate group.
Group Projects
If you are looking for an individual or group project to help support the Mission, think about conducting a drive. Download our flyer to find out how and what to collect.
Mission Needs
Please drop off items at 413 Franklin St NE (and A Ave NE), 9-5pm Monday – Friday.
Immediate Needs: Bath towels, vacuum, mixer, blender, large crock pot
Ongoing Needs:
Dental: good quality, soft toothbrushes
Hygiene Supplies: Women's hygiene, deodorant, underwear (men boxers sizes 30-38 & women all sizes), socks, conditioner, razors, shaving cream, wash clothes.
Street Ministry: Tents, sleeping bags, tarps, backpacks, duffle bag, men's pants (32-36 waist), women's pants (3-15 size), hoodies, boots, sweatshirts & sweatpants
Kitchen: #10 cans of fruits and vegetables, fresh produce
Learn More About Planned Giving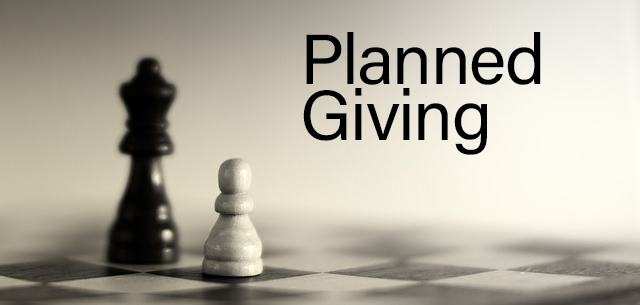 With careful estate planning, you and your family can help support the Olympia Union Gospel Mission in ways that provide financial benefits to you and philanthropic support to the Thurston County Community.
The ideas on the right are provided to you for information only and will require you to work with your attorney or financial planner to develop a giving plan that is consistent with your personal financial goals.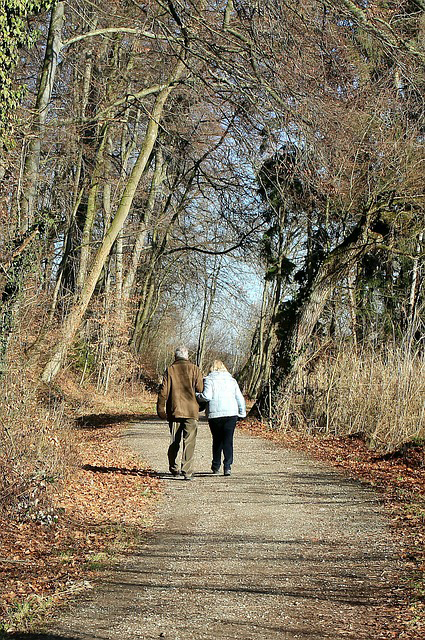 Make A Donation With Large Scale Impact
When you make a donation of cash or other assets, you may be able to enjoy tax benefits, and at the same time, enjoy the personal satisfaction of knowing you have helped lost men and women transform their lives.
While it's easy to become depressed about the current economy and the falling value of your retirement account, Jesus told us to, "Take heed, and beware of covetousness: for a man's life consisteth not in the abundance of the things which he possesseth" (Luke 12:15).
Earn Tax Savings While Transferring Assets to Heirs
Through estate planning, there are ways for you to transfer future assets to heirs at a substantially reduced gift and estate tax cost, and support the Mission during your lifetime.
Leave Behind a Legacy of Care and Support for the Homeless and Needy
You can provide for the Mission through bequests and other planned gifts. When you make a financial bequest to an organization you believe in, you leave behind a legacy that can change the future of many generations.
Real Property
Donations of homes, vacation homes and other real estate can be made to the Mission, while you as the owner maintain rights to the property during your lifetime. The Mission also welcomes outright donations of real property to sell. Proceeds will be reinvested into Mission programs.
Life Insurance
It is possible to name the Olympia Union Gospel Mission as the owner and beneficiary to an existing policy, or a new policy can be established.
Retirement Assets
Retirement savings can quickly dwindle when hit by federal income, estate and excise taxes. When you name the Olympia Union Gospel Mission as the beneficiary of these assets, you can save your estate and heirs both income tax and federal estate taxes.
The Mission does not receive government funding, but relies solely on the generous support of individuals, churches, businesses and private foundations to maintain services. The Mission exists to help those who cannot help themselves and your financial contributions make this possible.