Learn More About Legacy Giving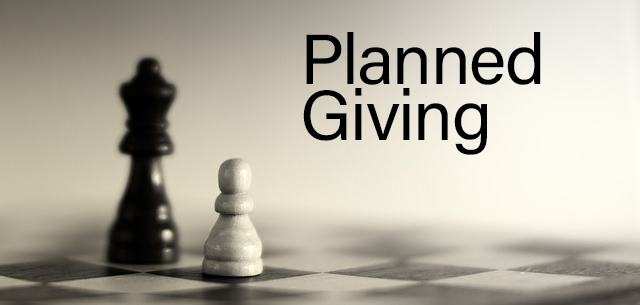 With careful estate planning, you and your family can help support the Olympia Union Gospel Mission in ways that provide financial benefits to you and philanthropic support to the Thurston County Community.
The ideas on the right are provided to you for information only and will require you to work with your attorney or financial planner to develop a giving plan that is consistent with your personal financial goals.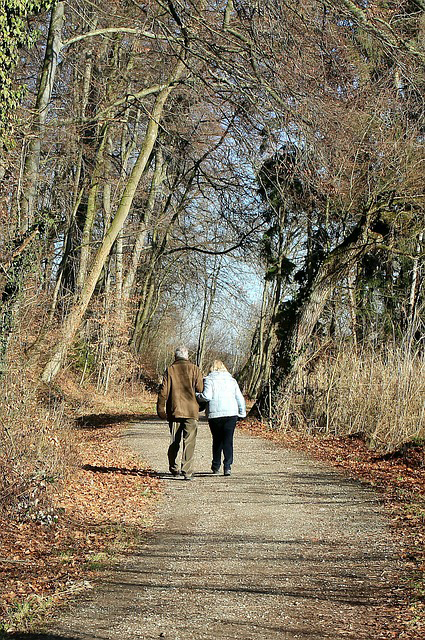 Make A Donation With Large Scale Impact
When you make a donation of cash or other assets, you may be able to enjoy tax benefits, and at the same time, enjoy the personal satisfaction of knowing you have helped lost men and women transform their lives.
While it's easy to become depressed about the current economy and the falling value of your retirement account, Jesus told us to, "Take heed, and beware of covetousness: for a man's life consisteth not in the abundance of the things which he possesseth" (Luke 12:15).
Earn Tax Savings While Transferring Assets to Heirs
Through estate planning, there are ways for you to transfer future assets to heirs at a substantially reduced gift and estate tax cost, and support the Mission during your lifetime.
Leave Behind a Legacy of Care and Support for the Homeless and Needy
You can provide for the Mission through bequests and other planned gifts. When you make a financial bequest to an organization you believe in, you leave behind a legacy that can change the future of many generations.
Real Property
Donations of homes, vacation homes and other real estate can be made to the Mission, while you as the owner maintain rights to the property during your lifetime. The Mission also welcomes outright donations of real property to sell. Proceeds will be reinvested into Mission programs.
Life Insurance
It is possible to name the Olympia Union Gospel Mission as the owner and beneficiary to an existing policy, or a new policy can be established.
Retirement Assets
Retirement savings can quickly dwindle when hit by federal income, estate and excise taxes. When you name the Olympia Union Gospel Mission as the beneficiary of these assets, you can save your estate and heirs both income tax and federal estate taxes.
The Mission does not receive government funding, but relies solely on the generous support of individuals, churches, businesses and private foundations to maintain services. The Mission exists to help those who cannot help themselves and your financial contributions make this possible.