Women's Transformation Program
Jodi Yarbrough is the Life Transformation Director and Program Counselor. Jodi was called to counseling over 16 years ago and followed God's heeding and later received her Master's in counseling and Addictions.
"I had the privilege to come on staff at the Olympia Union Gospel Mission as the Life Transformations Program Counselor ministering to each client by giving them hope for the future as I point them to God's Word." ~ Jodi Yarbrough
Today in the United States, women with children comprise the fastest growing homeless population. Through The Genesis Acres Recovery Program, single women and single women with children find a safe place to live and care for their children while recovering from addictions, abuse, divorce or other emotional traumas. Through this transformation program, they find a renewed sense of self-worth and the strength they need to move forward with their lives.
The program schedule includes:
Bible study
Christian Nurturing Parenting classes
Genesis Process Counseling
Individual spiritual discipleship
Community meeting
12-step recovery meetings
In addition to these on-site meetings at Genesis Acres, each woman must attend a Celebrate Recovery meeting at a local church and attend weekly church services. There is a 9 p.m. curfew, which may be extended with permission. Household chores, meal planning and schedules bedtimes for children are part of the program.
If you are interested in getting help, we are looking for women who want to grow in the Lord, and who have a desire to live life free of addictions and other life controlling issues.
If you are interested in applying for the Women's Program, please download the application and send it in (mailing directly from the website is not in service). Background Check & Women's Application Form.
Call Jodi Yarbrough, the Women's Program Manager, for more information about the program at (360) 754-9351.
Is the Women's Life Transformation Program for You?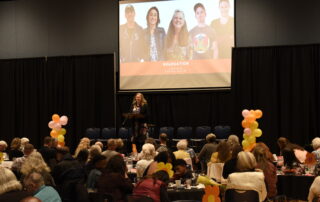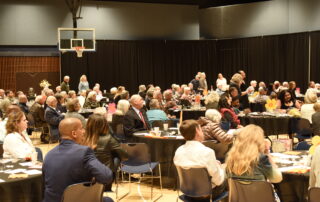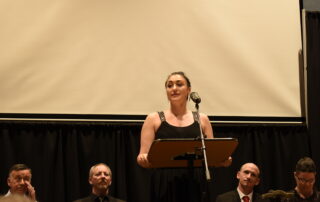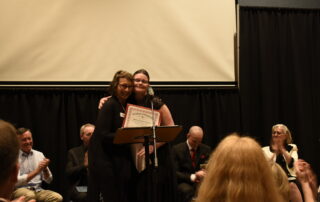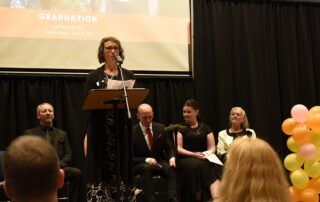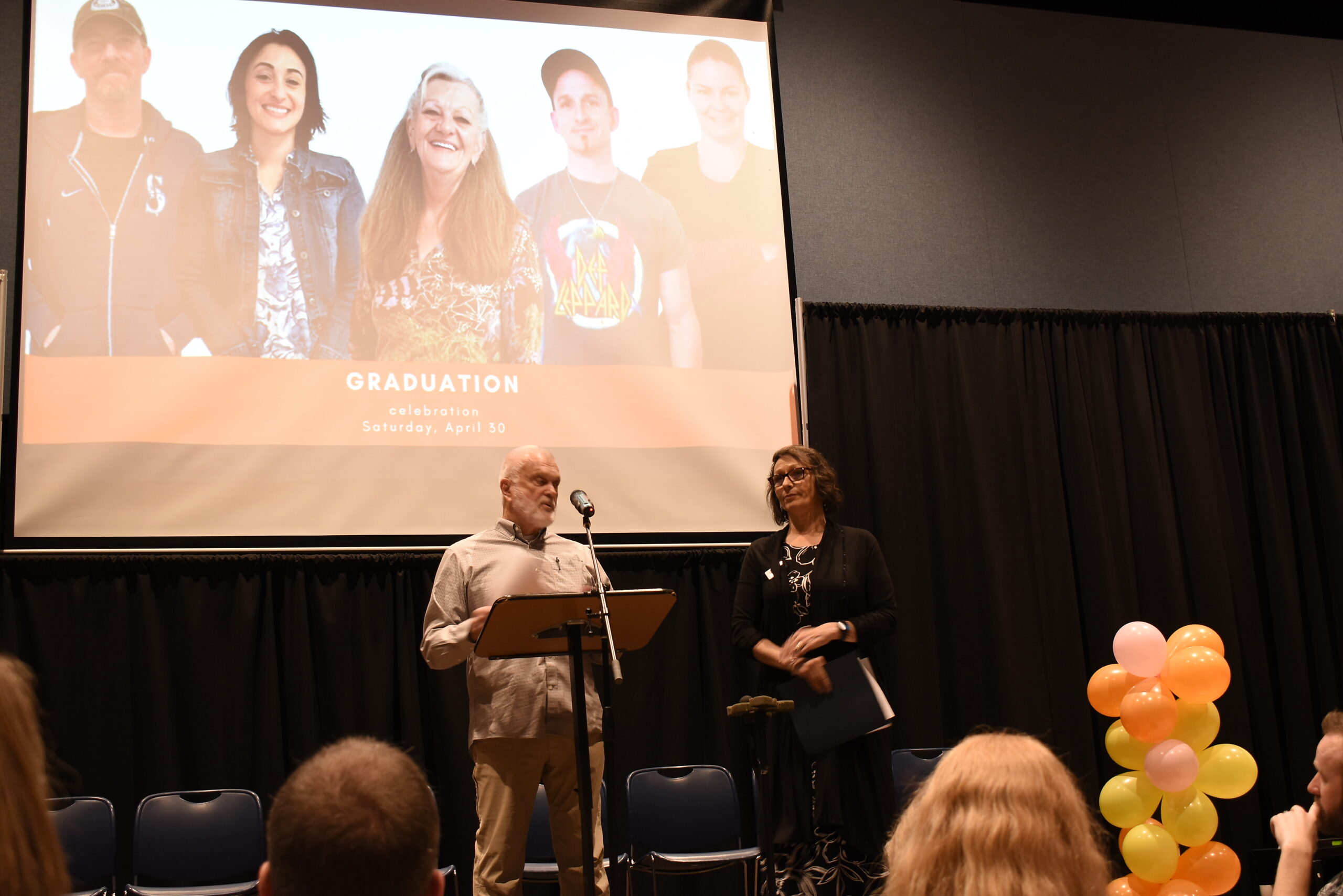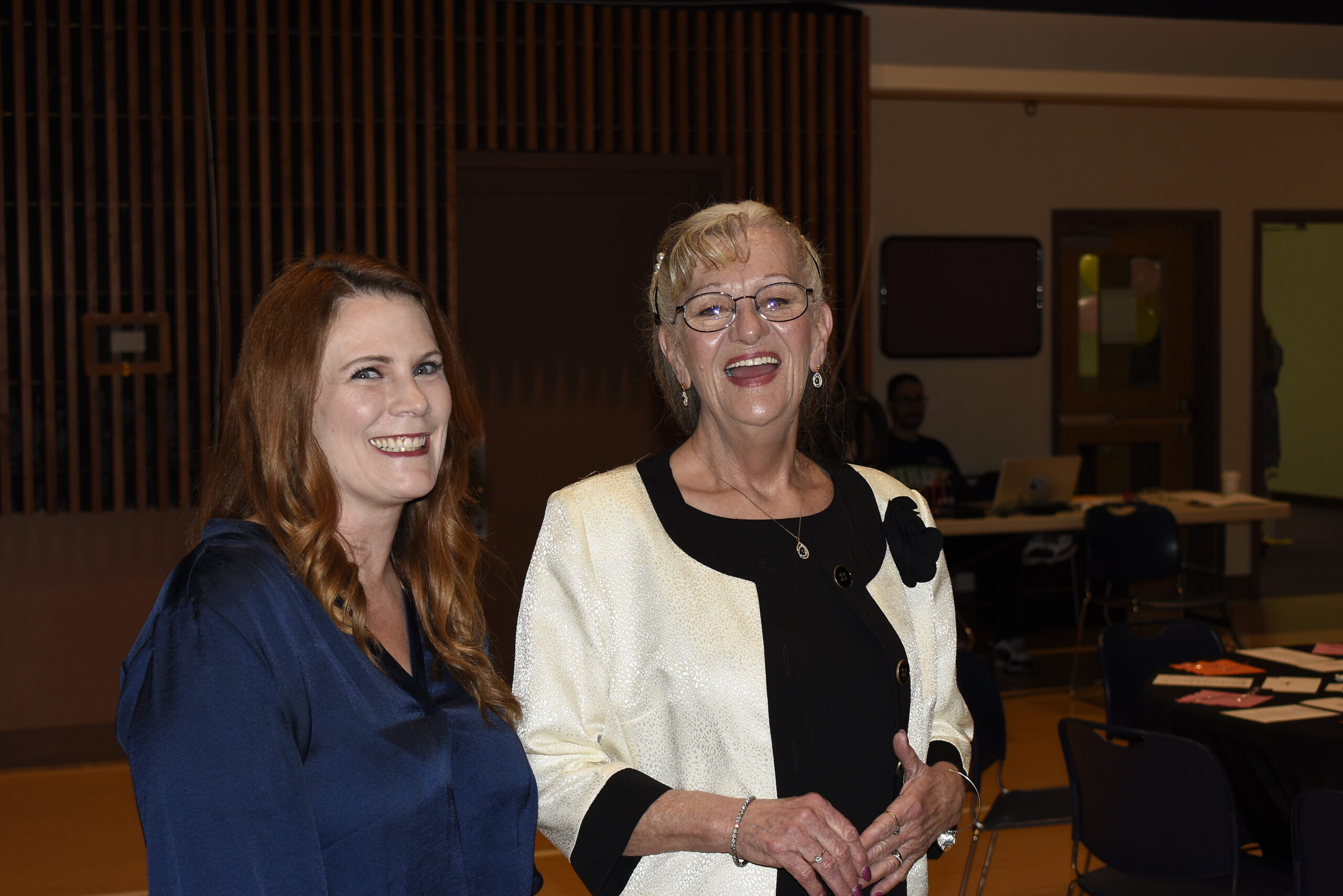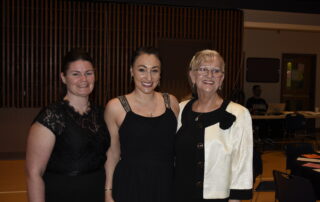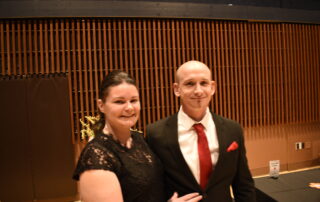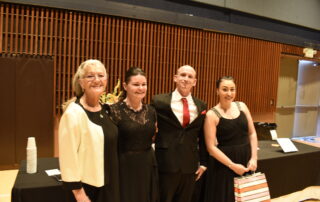 Domestic Violence Information
For women suffering from the affects of domestic violence, the Mission offers Abigails as an online resource. Domestic violence is a pattern of coercive, intimidating, or violent behavior used to gain and maintain power and control over an intimate partner or household member. It happens through a variety of means, such as emotional, sexual, religious, or physical abuse. Specific physical examples include slapping, shoving, hitting, choking, physically restraining, throwing things, and sexual assault. In some cases, no physical assault or battering is involved. Crushing verbal attacks, cruelty, bewildering "mind games" and humiliation are often enough to intimidate and control. Learn more at Abigails.org »