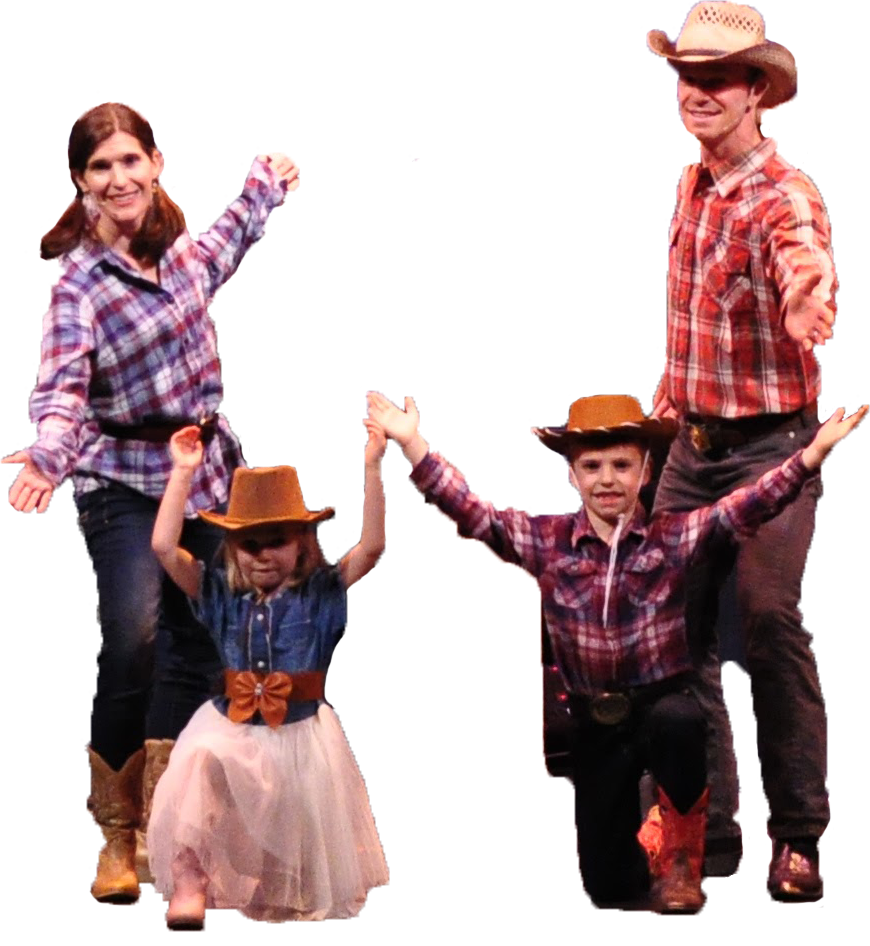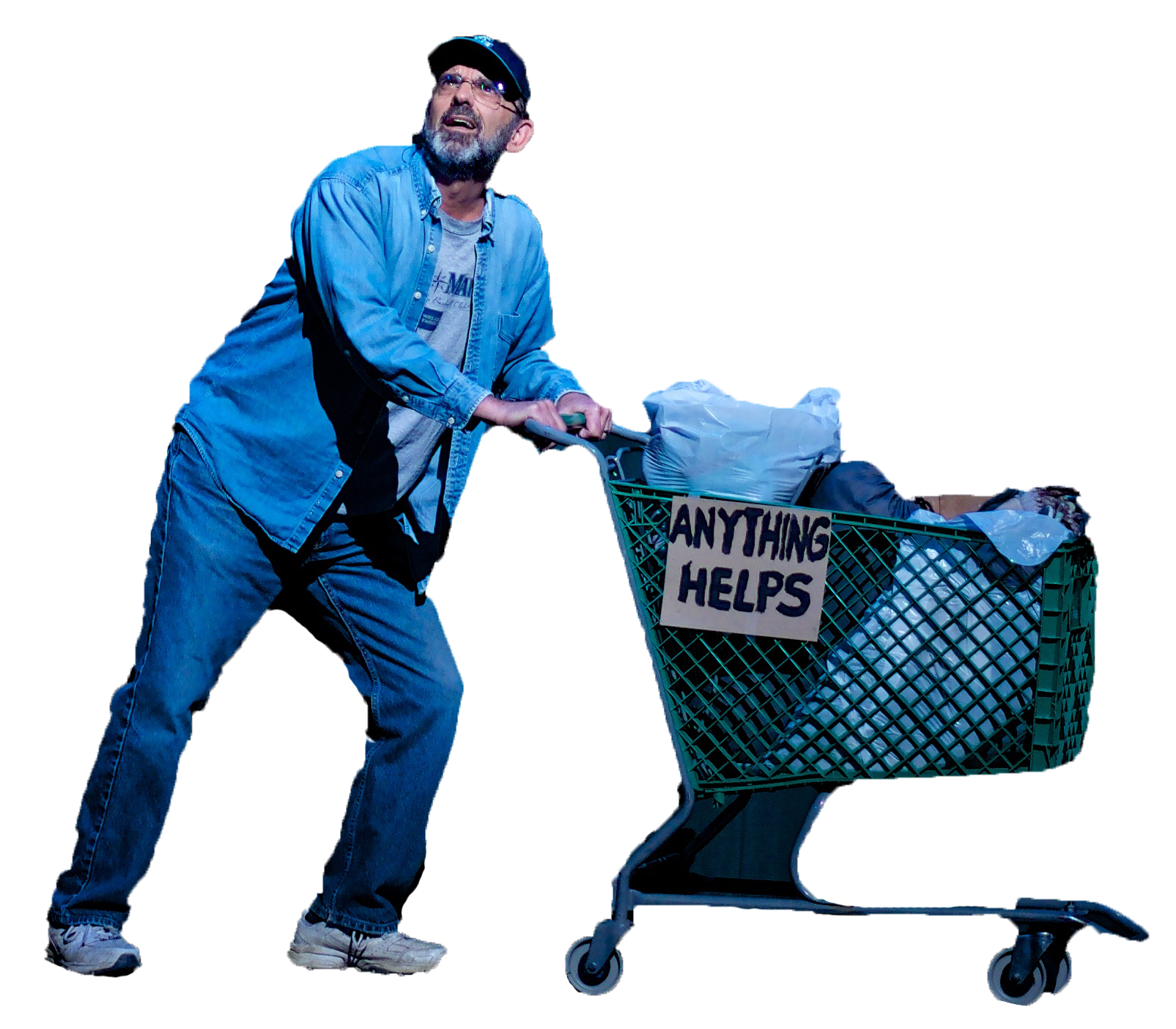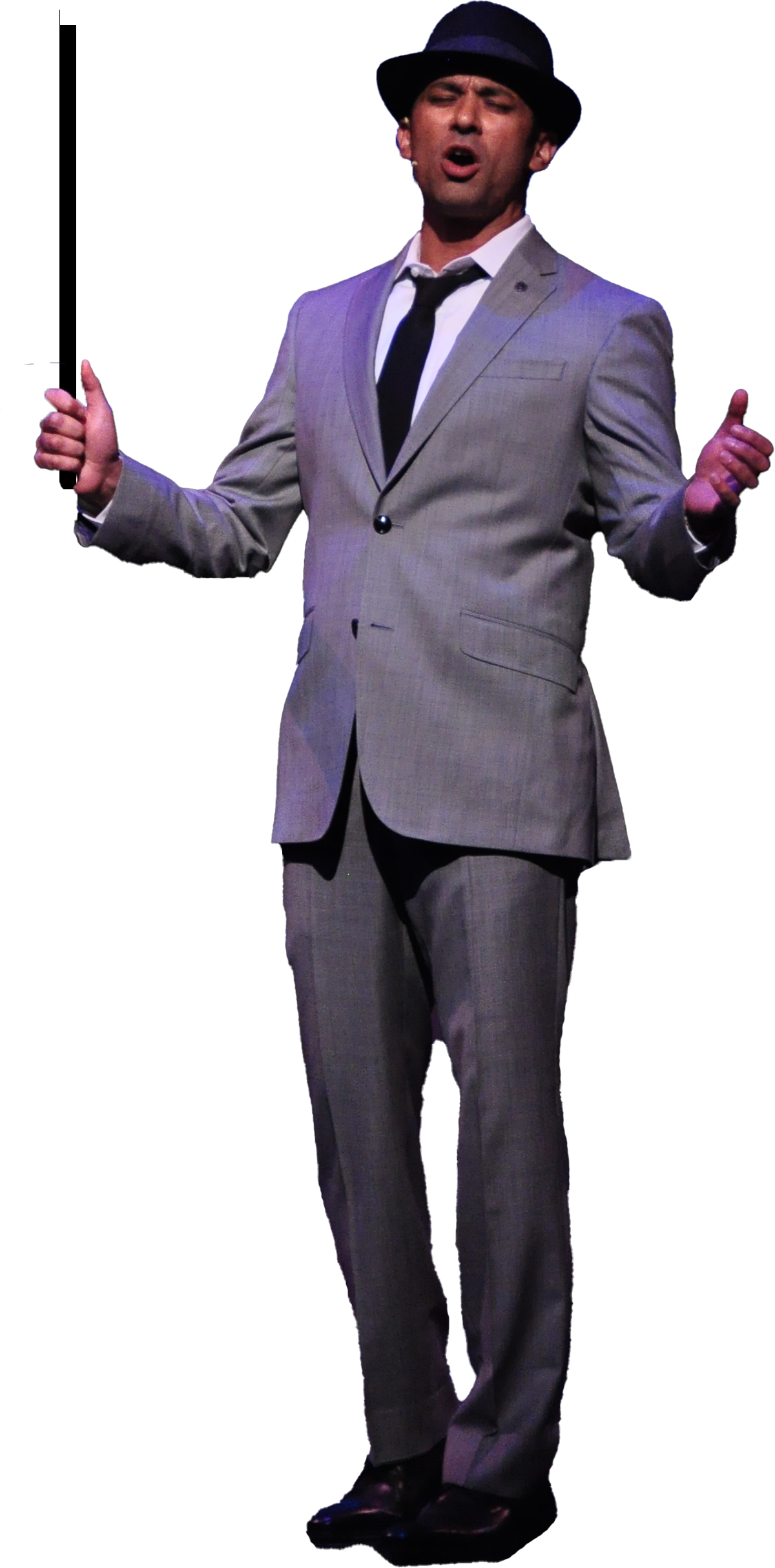 Play it again...
Join us for highlights
from past Dental Benefit
Shows from the comfort
of your home!

OUGM.ORG
Saturday evening
October 31
OLYMPIA UNION GOSPEL MISSION
Restoring Hope...Transforming Lives - Since 1995
The Mission is a blessing
for those who need help.
Show your support today!
Donate

Camp Mercy Est. 2020
Restoring hope…Transforming lives since 1995.
Thank you for attending the graduation of our graduates. The Celebration is approximately 30 minutes long. After you attend the graduation in the comfort of your own home, we invite you to click on the button to send a message to the graduates – they would appreciate hearing from you.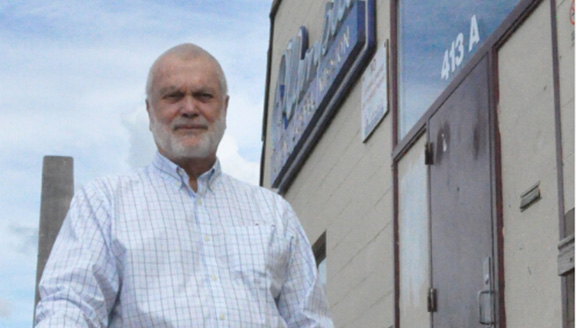 The mere thought of the silent disease lurking among us is frightening, but we are told by the prophet Isaiah in 26:3, "You keep him in perfect peace whose mind is stayed on you, because he trusts in you." And Jesus consoles us with, "Peace I leave with you; my peace I give to you. Not as the world gives do I give to you. Let not your hearts be troubled, neither let them be afraid." John 14:27
What would Jesus do?

Click here
Matt, a staff member at the Olympia Union Gospel Mission, shared his story with the guests just before dinner. Hear a moving story about a very changed man.
Help For Loved Ones Of Addicts
There is probably not one person reading this that hasn't been affected by someone in addiction. While the Mission, by God's grace and love, graduated six amazing Life Transformation graduates recently, many of you must hold out hope that someday your spouse, child, sibling, or friend will seek help. Download the article here.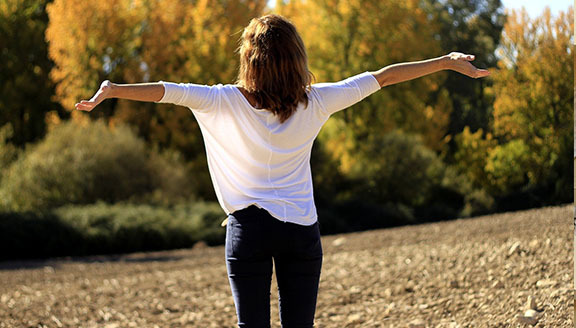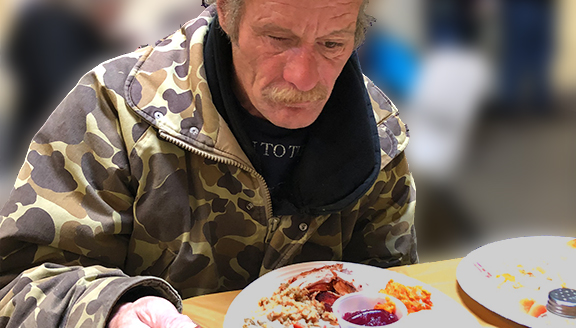 No- Fee Vision Clinic
Call for an appointment!!!
309 Washington St NE, Olympia
Vision: 360.709.9725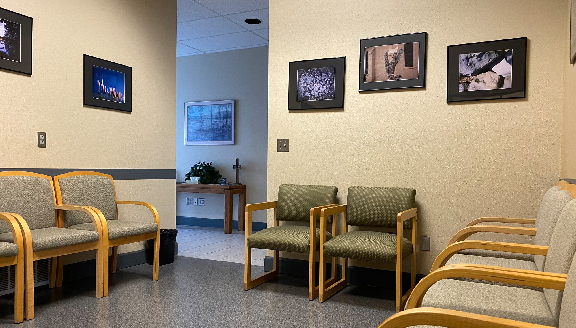 No-Fee Dental Clinic
Call for an appointment!
309 Washington St NE, Olympia
Dental: 360.943.6400
HELPING CHANGE OUR SOCIETY – One Person at a Time
The Olympia Union Gospel Mission is about people – like you and me – with one big difference; the people we work with are homeless and poverty stricken. One of the ways every one of us are alike, regardless of our status, is our need for dignity, self-worth and respect. Our commitment is to respect each person we meet and to demonstrate God's love in practical ways.