LAST 9 MONTHS
1,018 Received Care
LAST 9 MONTHS
$305,400 worth of health care
LAST 6 MONTHS
170 Glasses Provided
LAST 6 MONTHS
111 Optometrist Hours
LAST 9 MONTHS
44,205 meals served
LAST 9 MONTHS
$2.05 Cost Per Meal
The Olympia Union Gospel Mission receives many generous donations from all over our community. What you may not know is how many of our local businesses also donate food and products weekly – and sometimes even twice a week. We are so grateful and wanted to give you a snapshot of who they are.
'60s Rock  – Dental Benefit Show
Our hip dental community and their groovy friends brought high energy to the stage with music, comedy, dancing, singing, and much more.
If you missed the show, or want to see it again CLICK HERE
Thank you to our show sponsors!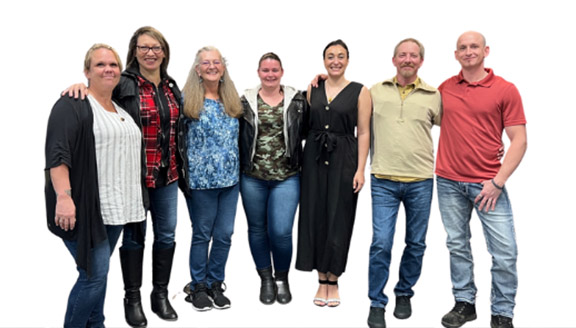 We are proud to have graduated five folks from the Life Transformation Program. Every year we offer an opportunity for the Mission's community of supporters to hear the amazing testimonies of what God has done in the lives of those in the program.
Watch our website site for the next graduation date, so you can be there to cheer the 2023 graduates on as they begin their new journey.
Pictured with the graduates are Sherry Chapman (L), counselor, and next to her Jodi Yarbrough, Life Transformation Program Director.
Listen to a few of the women's testimonies below or check out our Life Transformation Programs – Men's Program Women's Program
Women's Recovery Programs – Renewed Hope
Homelessness takes on many forms, and for women, and women with children it may be fleeing from dangers of trauma, domestic violence, or the ravages of drug addiction. The Mission's residential short and long-term programs for women provide stability and renewed hope in a Christ-centered environment.
Help For Loved Ones Of Addicts
There is probably not one person reading this that hasn't been affected by someone in addiction. While the Mission, by God's grace and love, graduated six amazing Life Transformation graduates recently, many of you must hold out hope that someday your spouse, child, sibling, or friend will seek help. Download the article here.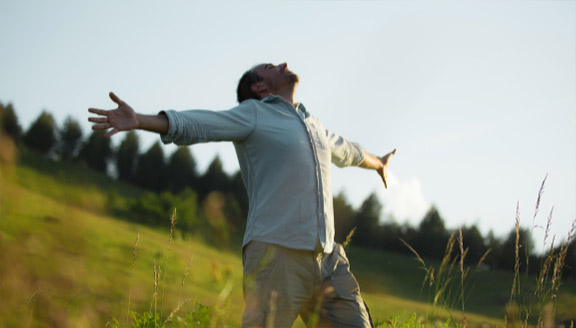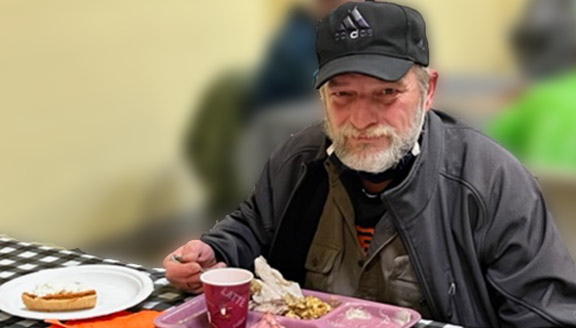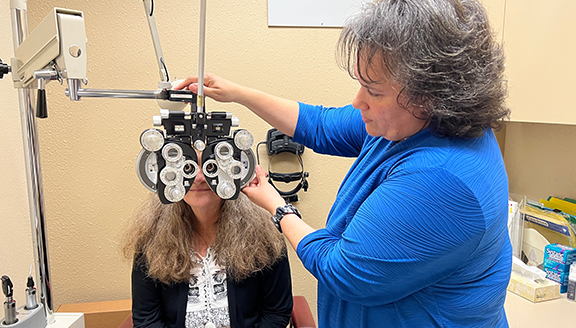 No- Fee Vision Clinic
Call for an appointment
309 Washington St NE, Olympia
Vision: 360.709.9725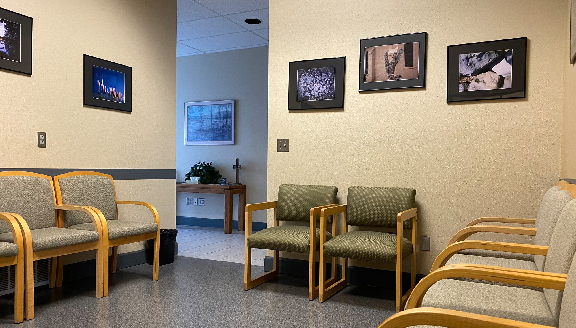 No-Fee Dental Clinic
Call for an appointment
309 Washington St NE, Olympia
Dental: 360.943.6400
HELPING CHANGE OUR SOCIETY – One Person at a Time
The Olympia Union Gospel Mission is about people – like you and me – with one big difference; the people we work with are homeless and poverty stricken. One of the ways every one of us are alike, regardless of our status, is our need for dignity, self-worth and respect. Our commitment is to respect each person we meet and to demonstrate God's love in practical ways.