Women's Recovery Programs – Renewed Hope
Homelessness takes on many forms, and for women, and women with children it may be fleeing from dangers of trauma, domestic violence, or the ravages of drug addiction. The Mission's residential short and long-term programs for women provide stability and renewed hope in a Christ-centered environment.
Help For Loved Ones Of Addicts
There is probably not one person reading this that hasn't been affected by someone in addiction. While the Mission, by God's grace and love, graduated six amazing Life Transformation graduates recently, many of you must hold out hope that someday your spouse, child, sibling, or friend will seek help. Download the article here.
THANK YOU TO EVERYONE THAT PARTICIPATED IN THE 2022 GIVE LOCAL hosted by the Community Foundation of South Puget Sound.
We are so grateful to our faithful supporters and new donors during this campaign. We are humbled by your generosity and thankful to God for a community that takes care of those who are in spiritual, mental, and physical crisis. May God bless you.
Our goal was $25,000, and we came so close by raising $23,295 in just two weeks! CELEBRATE!
A Message from the Executive Director
'60s Rock  – Dental Benefit Show
Our hip dental community and their groovy friends brought high energy to the stage with music, comedy, dancing, singing, and much more.
If you missed the show, or want to see it again CLICK HERE
Thank you to our show sponsors!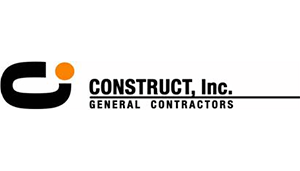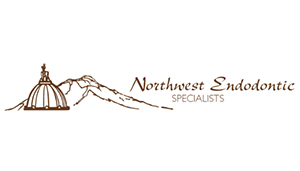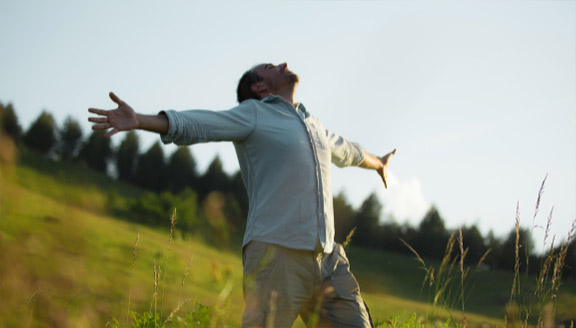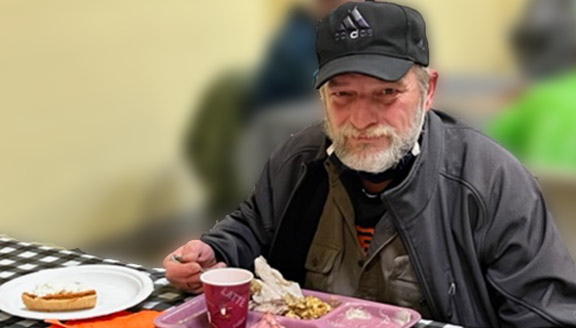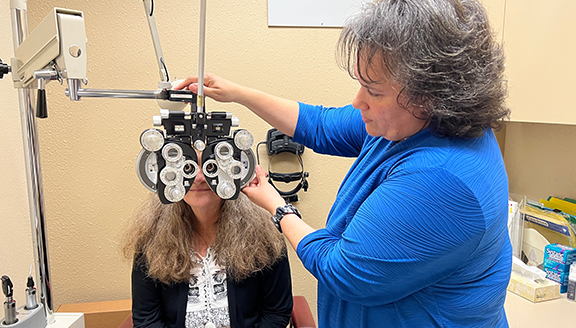 No- Fee Vision Clinic
Call for an appointment
309 Washington St NE, Olympia
Vision: 360.709.9725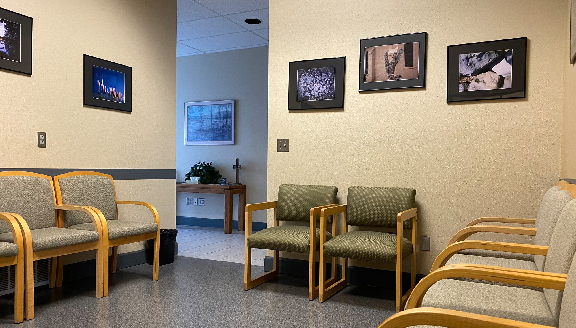 No-Fee Dental Clinic
Call for an appointment
309 Washington St NE, Olympia
Dental: 360.943.6400
HELPING CHANGE OUR SOCIETY – One Person at a Time
The Olympia Union Gospel Mission is about people – like you and me – with one big difference; the people we work with are homeless and poverty stricken. One of the ways every one of us are alike, regardless of our status, is our need for dignity, self-worth and respect. Our commitment is to respect each person we meet and to demonstrate God's love in practical ways.