Restore a life. Rebuild a future.
Join us for a transformative evening!
Saturday, April 30, 6:30pm
Westwood Baptist Church
All seats have been reserved
Yummy dessert is included!
(masking optional)
Come and celebrate the folks who are graduating from the Life Transformation Recovery Program. Hear their stories of how God saved and changed them through the Mission's program.
Graduation is a great milestone for each one of these individuals. Come and cheer them on as they begin their new journey.
ALL SEATS HAVE BEEN RESERVED. Call 360.709.9725 by 4pm Thursday, April 28  to see if there are any cancellations.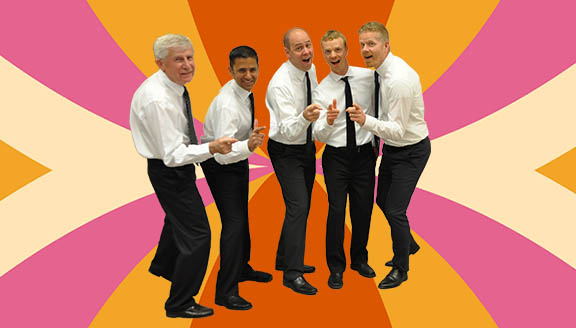 '60s Rock  – Saturday, May 21, 7pm
Our hip dental community and their groovy friends will be bringing high energy to the stage with music, comedy, dancing, singing, and much more Saturday, May 21, 7pm at the Washington Center. The show will feature the fabulous Olympia Jazz Senators, directed by Ben McDonald, and showcase Debbi's Dance. Once again, vocalists Talia and Cole Hastie, along with Tommy D and Irina, will get you dancing and singing to some outta sight music. You will really dig tunes like Whole Lot of Shaken', I Feel Good, Old Black Magic, Twist and Shout – it's an evening of '60s Rock.
There's something for everyone, including families or anyone in the mood for a far-out good time! Great tickets are on sale now!
This is a benefit show for the Olympia Union Gospel Mission No-Fee Dental Clinic.
What was it that scared Ron so bad in his life to run to the Mission's Life Transformation Recovery Program? Watch the video as a real-life story unfolds.
Women's Recovery Programs – Renewed Hope
Homelessness takes on many forms, and for women, and women with children it may be fleeing from dangers of trauma, domestic violence, or the ravages of drug addiction. The Mission's residential short and long-term programs for women provide stability and renewed hope in a Christ-centered environment.
Help For Loved Ones Of Addicts
There is probably not one person reading this that hasn't been affected by someone in addiction. While the Mission, by God's grace and love, graduated six amazing Life Transformation graduates recently, many of you must hold out hope that someday your spouse, child, sibling, or friend will seek help. Download the article here.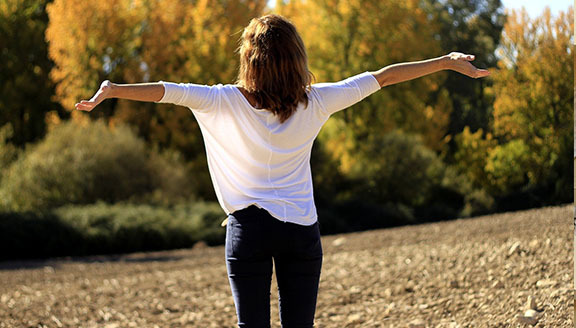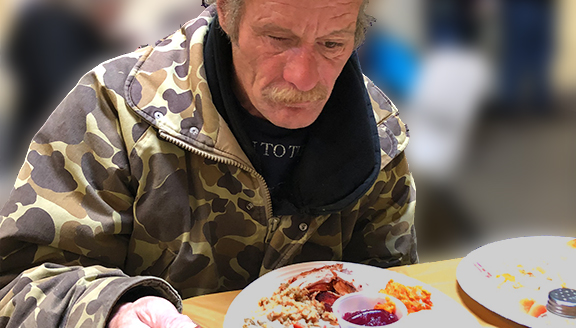 No- Fee Vision Clinic
Call for an appointment
309 Washington St NE, Olympia
Vision: 360.709.9725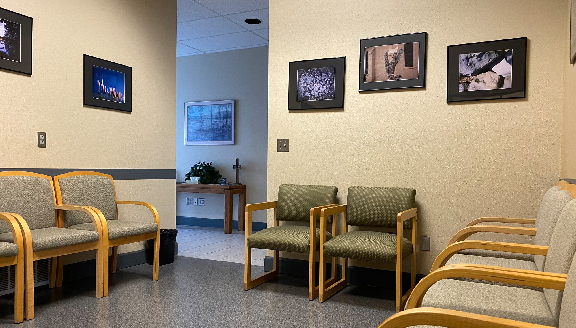 No-Fee Dental Clinic
Call for an appointment
309 Washington St NE, Olympia
Dental: 360.943.6400
HELPING CHANGE OUR SOCIETY – One Person at a Time
The Olympia Union Gospel Mission is about people – like you and me – with one big difference; the people we work with are homeless and poverty stricken. One of the ways every one of us are alike, regardless of our status, is our need for dignity, self-worth and respect. Our commitment is to respect each person we meet and to demonstrate God's love in practical ways.