Restore a life. Rebuild a future.
Vision Clinic Blesses the Patients!
The Vision Clinic schedules over 700 visits a year for individuals that need exams and eyeglasses. We are blessed to have six volunteer doctors, one who speaks fluent Spanish, and two tech assistants. Established in 2008, Violet Hofman manages the clinic but will soon be retiring and passing on the baton to Diane Olsen.
Violet has been committed to praying for the ministry and has many stories of the people she has helped. One of the most recent patients shared a personal story about how proud she was of her grandmother and her accomplishments. Although she had never met her grandmother, Alexandria had photos of her wearing a particular style of glasses.
"I really wanted a pair of glasses that is a modern version of what my grandmother wore in the '50s to honor her."
The fun part of Violet's job is blessing her patients, as you can see in the photos. (Pictured: Grandmother Yvonne Francis Bozonier Ridley and Alexandria)
Today, the Mission is home to "Conex Condos." Private individuals donated the Conex Condos, and the city facilitated installing them on Mission property. While not quite the Hilton, each of the three units is 8×6 with a bed and desk built-in. Electrical power was added, and now we are waiting on the city for an inspection.
People who are candidates for the tiny houses or the Men's Recovery Program can move in. The Mission counselor works with the men to find employment, help them with budgeting, etc., and volunteer at the Mission. This program is for men who are serious about getting back on their feet and need some help. The intent is to have them be in a safe environment while either finding their own place, moving on to the tiny houses, or joining the Men's Recovery Program.
What was it that scared Ron so bad in his life to run to the Mission's Life Transformation Recovery Program? Watch the video as a real-life story unfolds.
Women's Recovery Programs – Renewed Hope
Homelessness takes on many forms, and for women, and women with children it may be fleeing from dangers of trauma, domestic violence, or the ravages of drug addiction. The Mission's residential short and long-term programs for women provide stability and renewed hope in a Christ-centered environment.
Help For Loved Ones Of Addicts
There is probably not one person reading this that hasn't been affected by someone in addiction. While the Mission, by God's grace and love, graduated six amazing Life Transformation graduates recently, many of you must hold out hope that someday your spouse, child, sibling, or friend will seek help. Download the article here.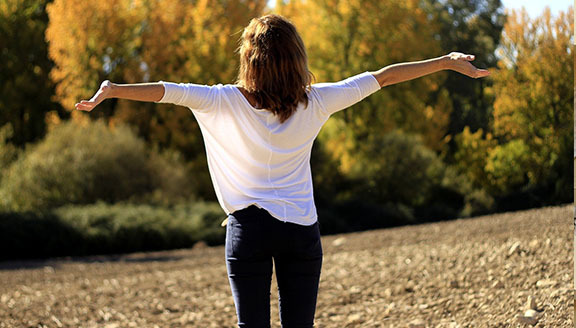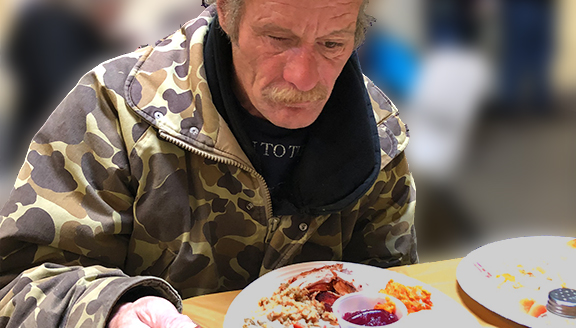 No- Fee Vision Clinic
Call for an appointment
309 Washington St NE, Olympia
Vision: 360.709.9725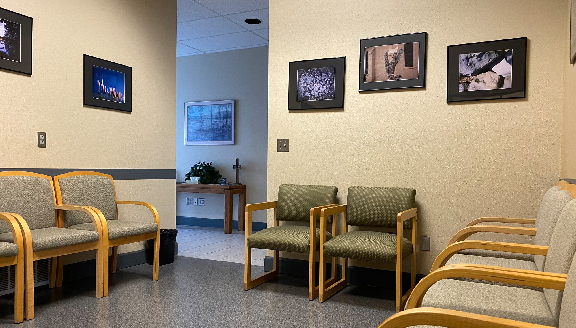 No-Fee Dental Clinic
Call for an appointment
309 Washington St NE, Olympia
Dental: 360.943.6400
HELPING CHANGE OUR SOCIETY – One Person at a Time
The Olympia Union Gospel Mission is about people – like you and me – with one big difference; the people we work with are homeless and poverty stricken. One of the ways every one of us are alike, regardless of our status, is our need for dignity, self-worth and respect. Our commitment is to respect each person we meet and to demonstrate God's love in practical ways.