Help us be ready...
Before December 31, 2020 comes to an end, help us meet a goal to raise $12,000 and benefit from the $300 Cares Act charitable tax deduction!
Be a safety net for those in crisis who are just a step away from homelessness.
DONATE TODAY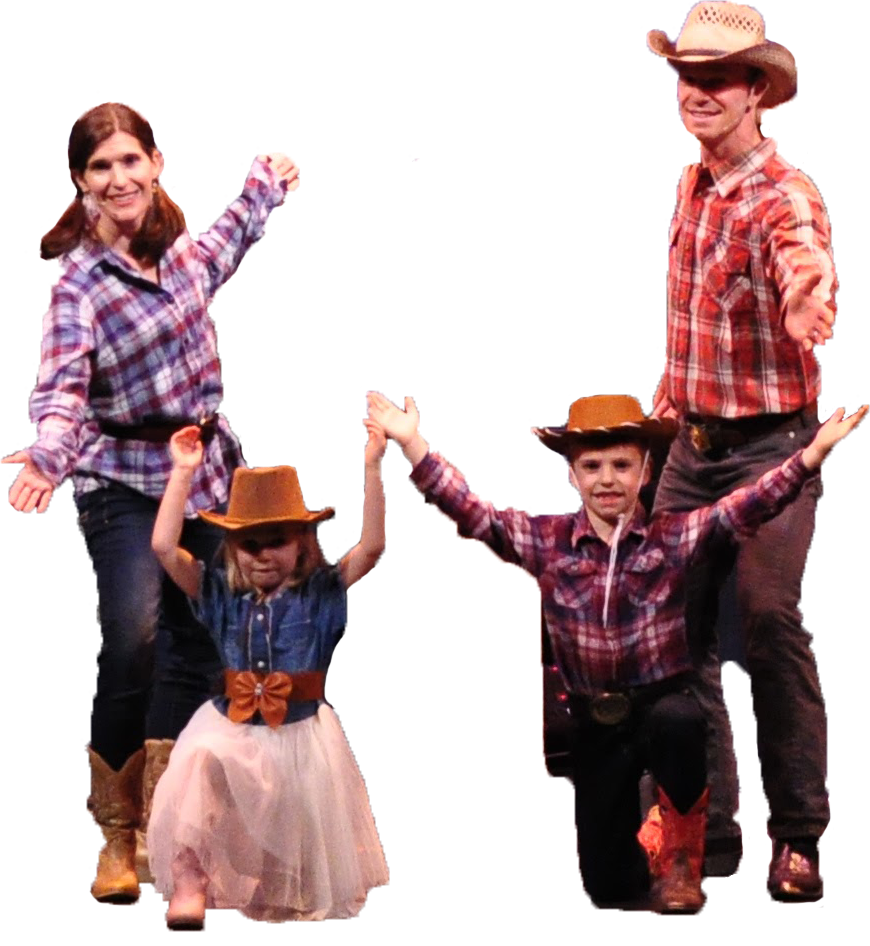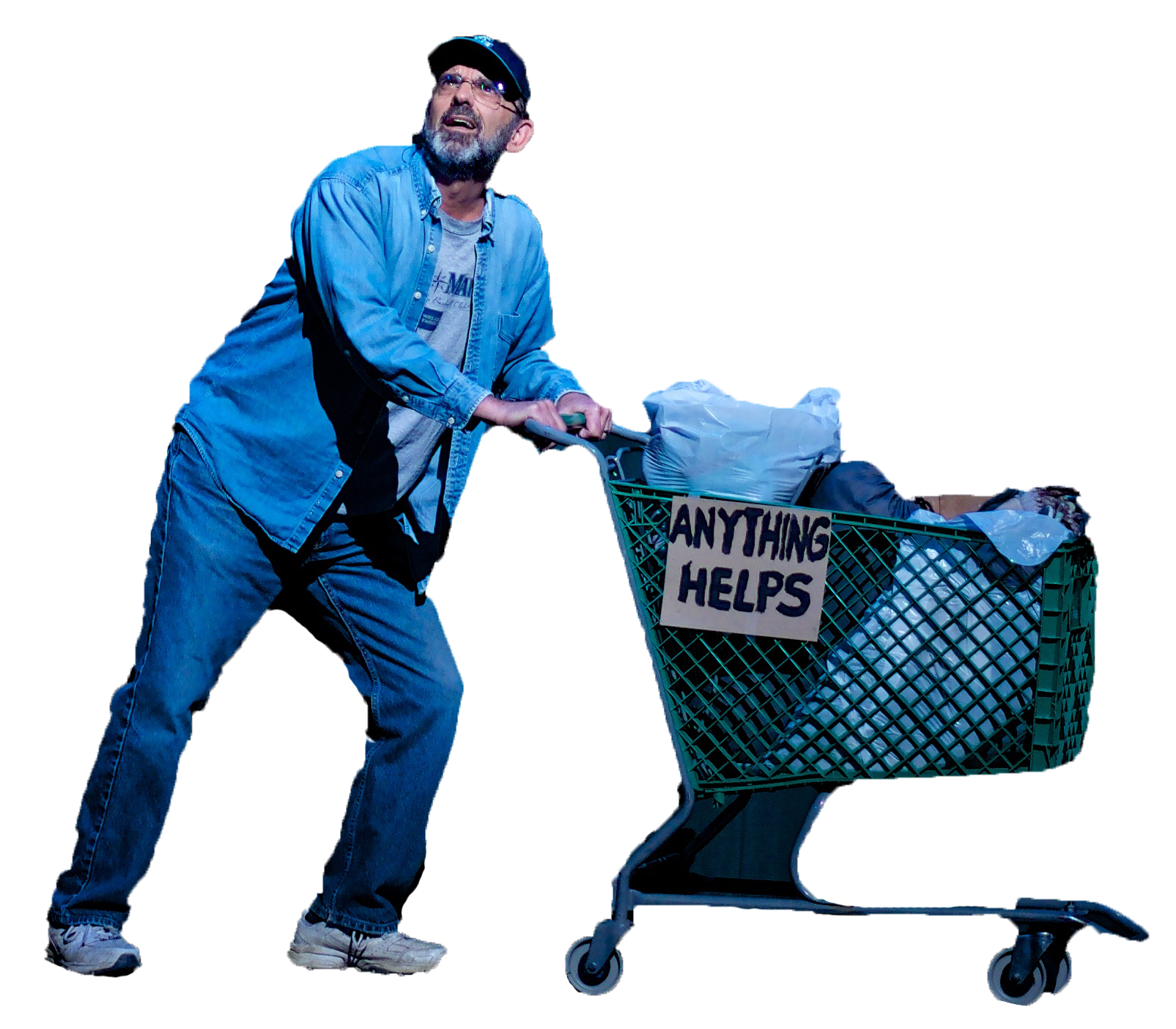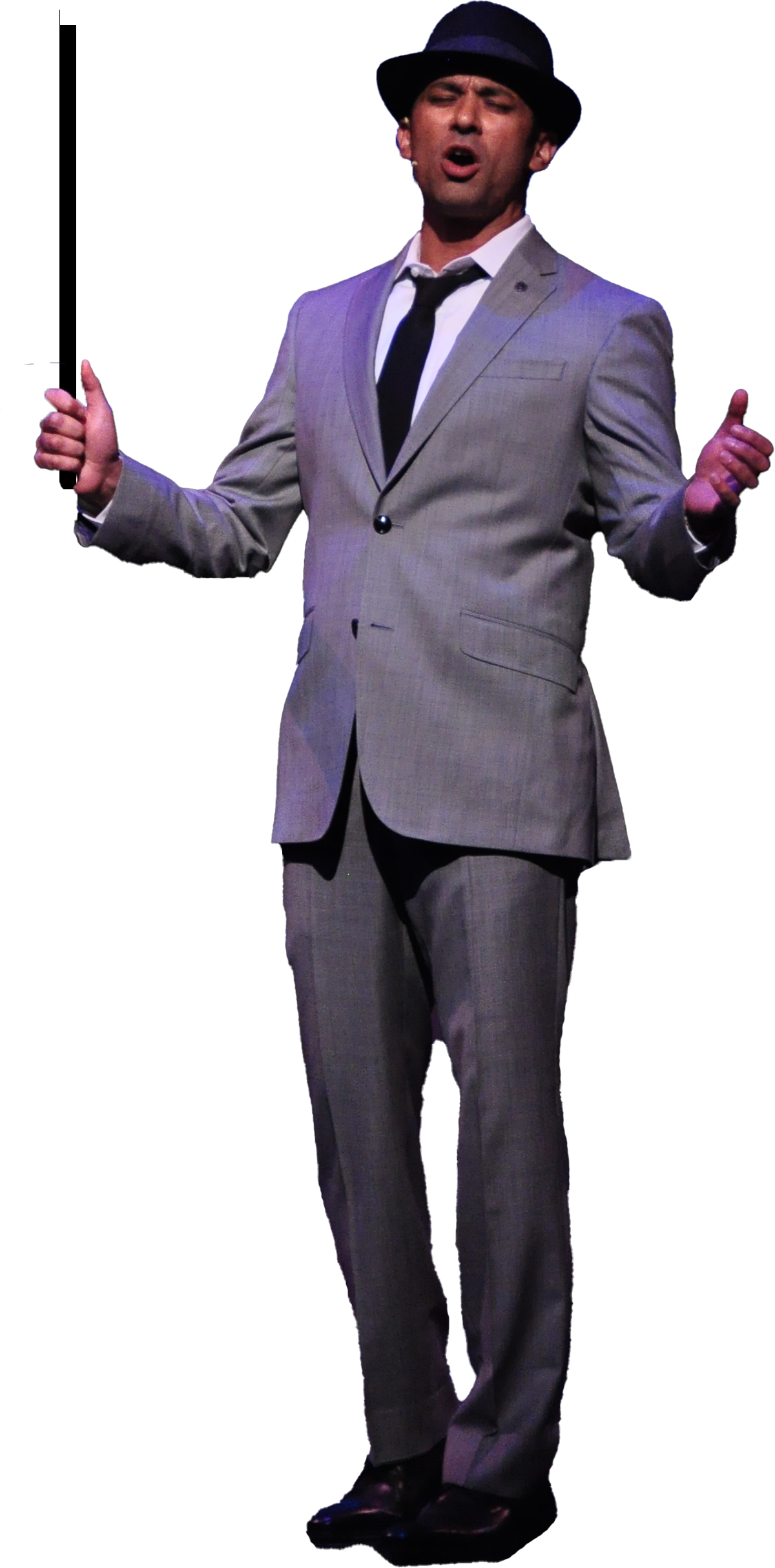 Play it again...
Join us for highlights
from past dental
benefit shows...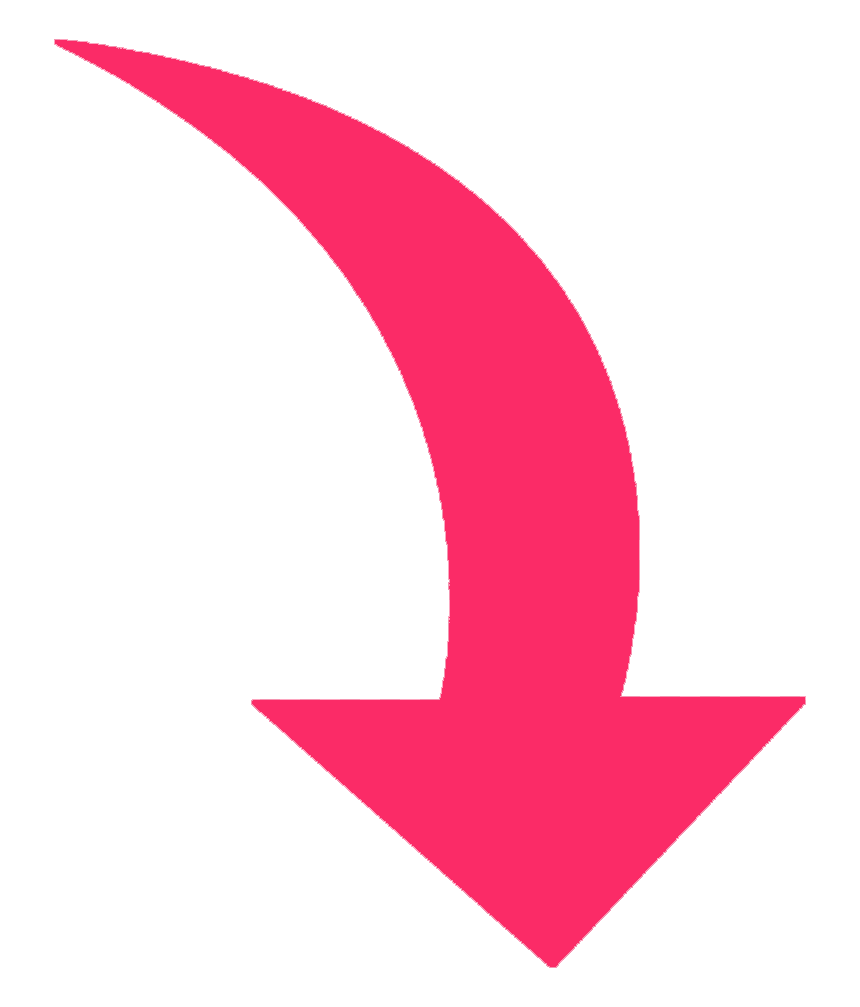 Tune in below !
Olympia Union Gospel Mission serving the community 25 years!
The Mission is a safety net, in our community, for many in crisis who are a step away from homelessness.  Before December 31, 2020 comes to an end, help us meet our goal to raise $12,000 and benefit from the $300 Cares Act charitable tax deduction.
On the first day of the month, desperate folks come to the Mission for help with their rent, utilities, vouchers for gasoline, groceries, and much more.  By the third day, that safety net of compassion has run out, and we are forced to turn people away.
The clock is ticking, please consider being a part of our safety net and help us reach our $12,000 goal before December 31, 2020 ends.
Play it Again…Virtual Dental Benefit Show
Highlights from the past 10 years of great shows!
The blockbuster Dental Benefit show features our talented dental community and friends.
Tune in today! Presented in the comfort of your own home. Click the Play it Again YouTube button below to enjoy the show and be sure to check out the show's program. And if you want to Play it Again and again, just keep coming back to the website and you can watch it as many times as you want!
Please donate the cost of a ticket to attend if you would like to support the No-Fee Dental Clinic – Thank you!
Play it Again…Show Program
Thank you to our Dental Benefit Sponsors.
Celebrating 25 years of serve to the community
In twenty-five years the Mission has gone from serving food out of the back of a pickup truck to having a kitchen and dining space capable of serving 140 people at a time, and preparing 150,000 meals a year. In a year's time guests have received over 6,000 showers, done 7,500 loads of laundry and worn 35,613 items of donated clothing.
In 2000 the Mission and financial partners, along with five dentist volunteers, brought mobile dental services to Olympia. Twenty years later dental professionals continue to volunteer and 1,600 visits a year occur in Mission-operated state-of-the-art facilities at no fee to uninsured patients unable to pay. In 2008 vision health services were initiated at the Mission, and today 500 vision exams and glasses a year are provided at no fee to those unable to pay.
Since 2000, the Mission has engaged single men and women, women with children in residential addiction recovery in three Tumwater facilities. And we are working with you to add another duplex for men's transitional living. With God in their lives, 80% of the graduates are remaining clean and sober out to five years after graduation. Six to eight men and women graduate each year and begin the transition back to society. Fifteen to twenty men, women and children are in the addiction recovery phase each year.
What is a virtual graduation like at the Mission?  This 30-minute video will give you a chance to see and hear from our first COVID-19 graduates from the Life Transformation Recovery Program. They each share their testimonies of how Jesus has helped them out of addiction and put them on firm footing as they journey into the future. Sit back, relax, and enjoy their message of hope.
Matt, a staff member at the Olympia Union Gospel Mission, shared his story with the guests just before dinner. Hear a moving story about a very changed man.
Help For Loved Ones Of Addicts
There is probably not one person reading this that hasn't been affected by someone in addiction. While the Mission, by God's grace and love, graduated six amazing Life Transformation graduates recently, many of you must hold out hope that someday your spouse, child, sibling, or friend will seek help. Download the article here.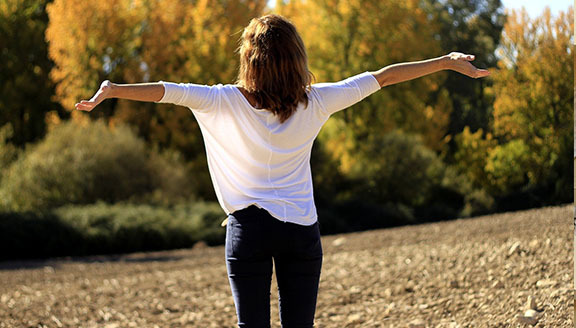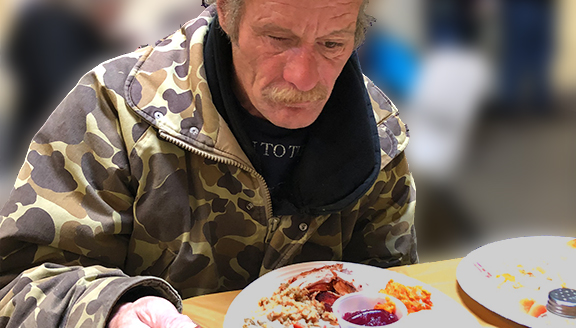 No- Fee Vision Clinic
Call for an appointment!!!
309 Washington St NE, Olympia
Vision: 360.709.9725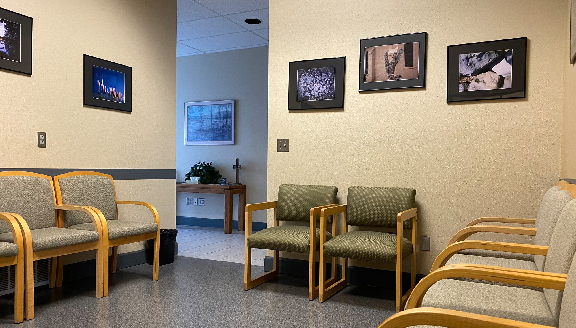 No-Fee Dental Clinic
Call for an appointment!
309 Washington St NE, Olympia
Dental: 360.943.6400
HELPING CHANGE OUR SOCIETY – One Person at a Time
The Olympia Union Gospel Mission is about people – like you and me – with one big difference; the people we work with are homeless and poverty stricken. One of the ways every one of us are alike, regardless of our status, is our need for dignity, self-worth and respect. Our commitment is to respect each person we meet and to demonstrate God's love in practical ways.