Restore a life. Rebuild a future.
What was it that scared Ron so bad in his life to run to the Mission's Life Transformation Recovery Program? Watch the video as a real-life story unfolds.
Women's Recovery Programs – Renewed Hope
Homelessness takes on many forms, and for women, and women with children it may be fleeing from dangers of trauma, domestic violence, or the ravages of drug addiction. The Mission's residential short and long-term programs for women provide stability and renewed hope in a Christ-centered environment.
Help For Loved Ones Of Addicts
There is probably not one person reading this that hasn't been affected by someone in addiction. While the Mission, by God's grace and love, graduated six amazing Life Transformation graduates recently, many of you must hold out hope that someday your spouse, child, sibling, or friend will seek help. Download the article here.
When someone becomes homeless and finds their world in disarray, they need a place of comfort and safety to help them rebuild it — whether they are chronically homeless or newly homeless brought on by the effects of the pandemic, they need a roof over their head and food to eat. Just $5.50 provides a hot nutritious meal and shelter for the night.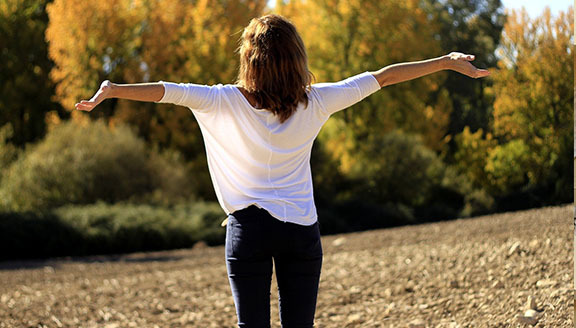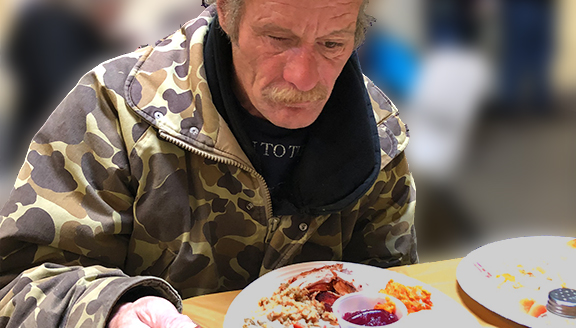 No- Fee Vision Clinic
Call for an appointment
309 Washington St NE, Olympia
Vision: 360.709.9725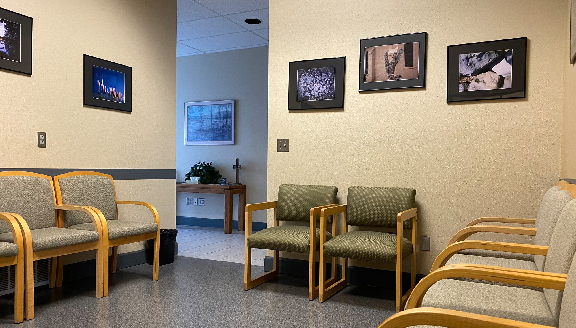 No-Fee Dental Clinic
Call for an appointment
309 Washington St NE, Olympia
Dental: 360.943.6400
HELPING CHANGE OUR SOCIETY – One Person at a Time
The Olympia Union Gospel Mission is about people – like you and me – with one big difference; the people we work with are homeless and poverty stricken. One of the ways every one of us are alike, regardless of our status, is our need for dignity, self-worth and respect. Our commitment is to respect each person we meet and to demonstrate God's love in practical ways.