Men's Transformation Program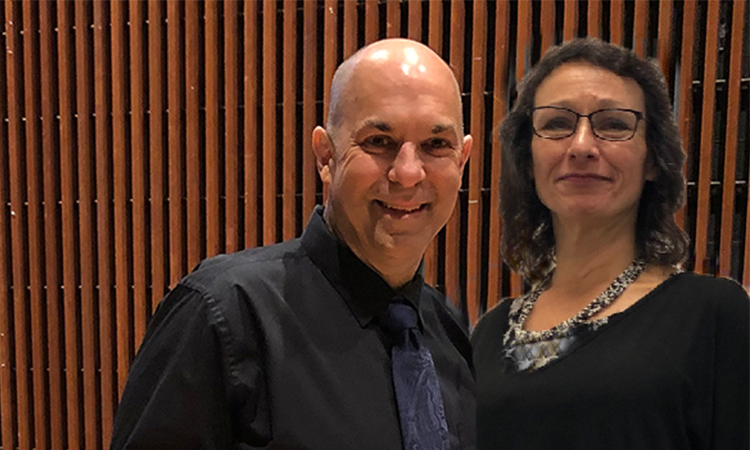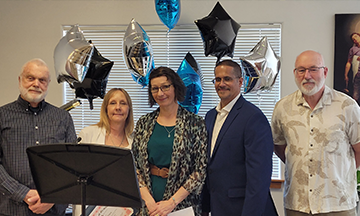 Jodi Yarbrough is the Life Transformation Director and Men's Program Manager pictured with a 2019 Mission graduate, Pat Wajda. Click here to listen to Pat's testimony at graduation.
The primary purpose of the Men's Transformation Program is to help men develop a personal relationship with Jesus Christ, while also restoring them to healthy self-sufficiency as godly, contributing members of society. A safe living environment is provided for the men as they learn leadership skills, accountability, punctuality, how to follow instructions, and how to value accomplishment. Men also learn to become valuable assets in today's job market through life and job skills training that includes financial management, computer and various trade skills.
If you would like to apply for the Men's Program, please download the application and send it in (mailing directly from the website is not in service). Men's Application Form
Pictures of the 2021 COVID Graduation Celebration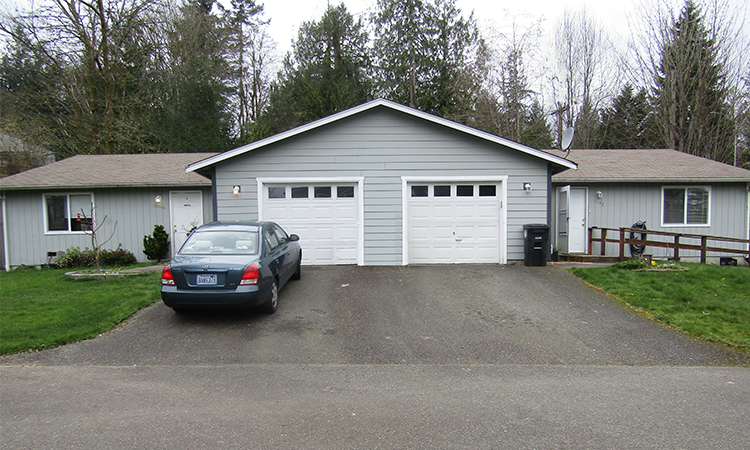 Duplex
The Mission has a duplex for men that have completed and graduated from the program. The purpose of this residence is to provide a home for post-graduates to begin returning to the working world drug-free, while still remaining close to the Mission's support system and services.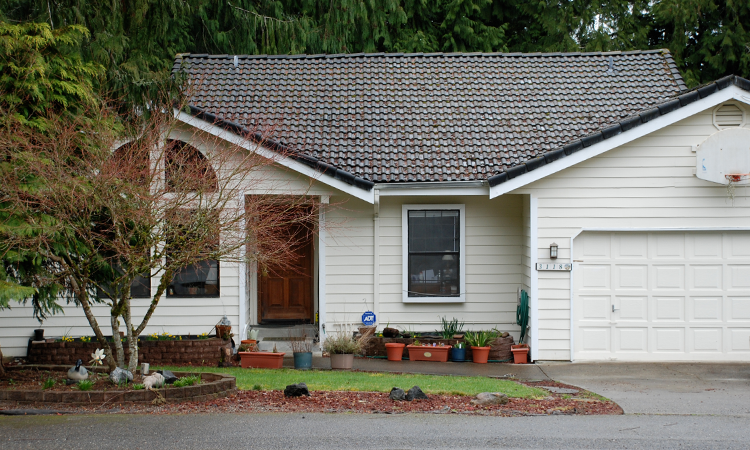 Jeremiah House
The Mission also operates the Jeremiah House for men. Men in this transformation program learn valuable life and work skills while breaking the bondage of addictions or other life-controlling issues.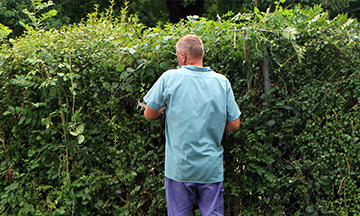 An essential element of the Life Transformation Program is teaching the men solid Christian ethical work standards while learning as a team to accomplish a common goal.  The Men's Work Program was adopted for the men to learn and work in a God-centered work environment.  The following services are offered: yard maintenance, interior and exterior painting, power washing, moving, house cleaning, and snow removal.
To help the Men's Work Program be successful in building men's lives, we ask for a minimum wage of $14.49 per hour per person. You may also donate what you can if you are on a limited income.
For more information or to hire one or more of the men, call the Mission at 360-709-9725.